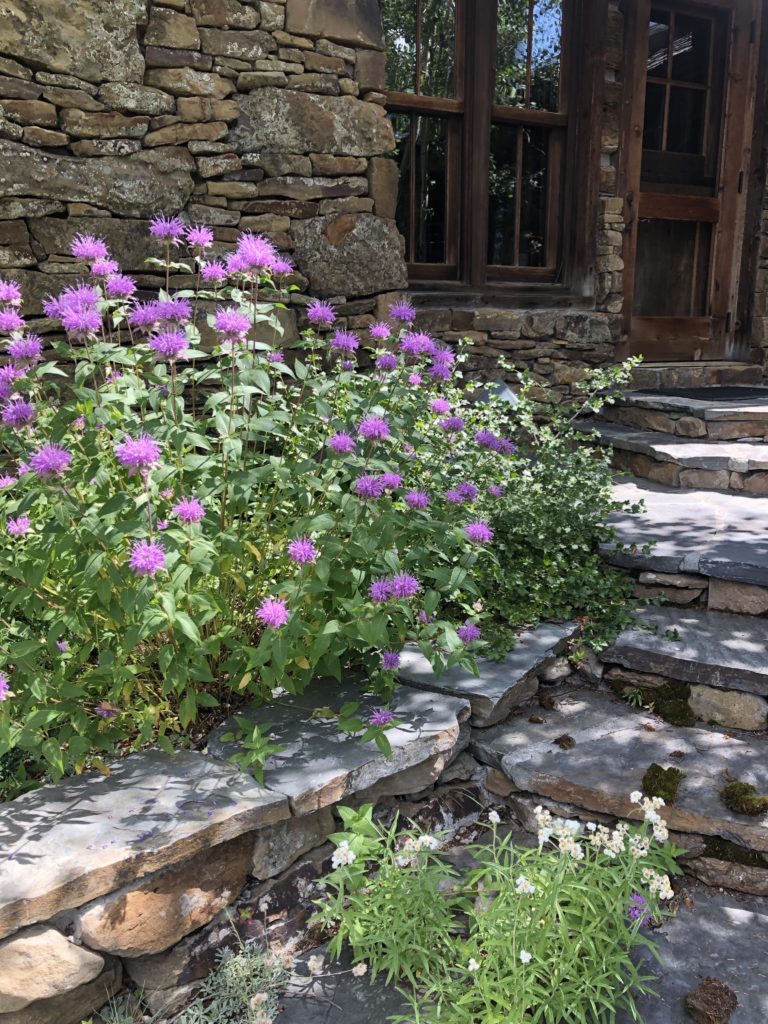 Both residential and commercial clients will benefit from Beth's longstanding relationships with the area's finest craftspeople. Her collaborations span the spectrum of builders, sculptors, stonemasons and many other creative professionals—producing quality landscaping.
Beth MacFawn can coordinate the landscape design project from blueprint to completed installation. She is familiar with the City of Bozeman's 'point' system requirements and can efficiently move the project through the process.
Landscape Design Project Services
Obtaining estimates or bids
Summarizing bids to clients
Providing scheduling and oversight of design installation
Reviewing invoices, and ensuring that work has been performed to complete satisfaction
With Beth MacFawn Landscape Design leading the team, you are assured your project's landscape design installation is being performed with high quality materials, excellent craftsmanship, and complete integrity at every stage.
Projects have included large-scale tree transplanting, as well as complete landscape installations, some of which incorporate water features, stonework, fire pit patios, fencing, and sculptures.
Project Coordination Case Study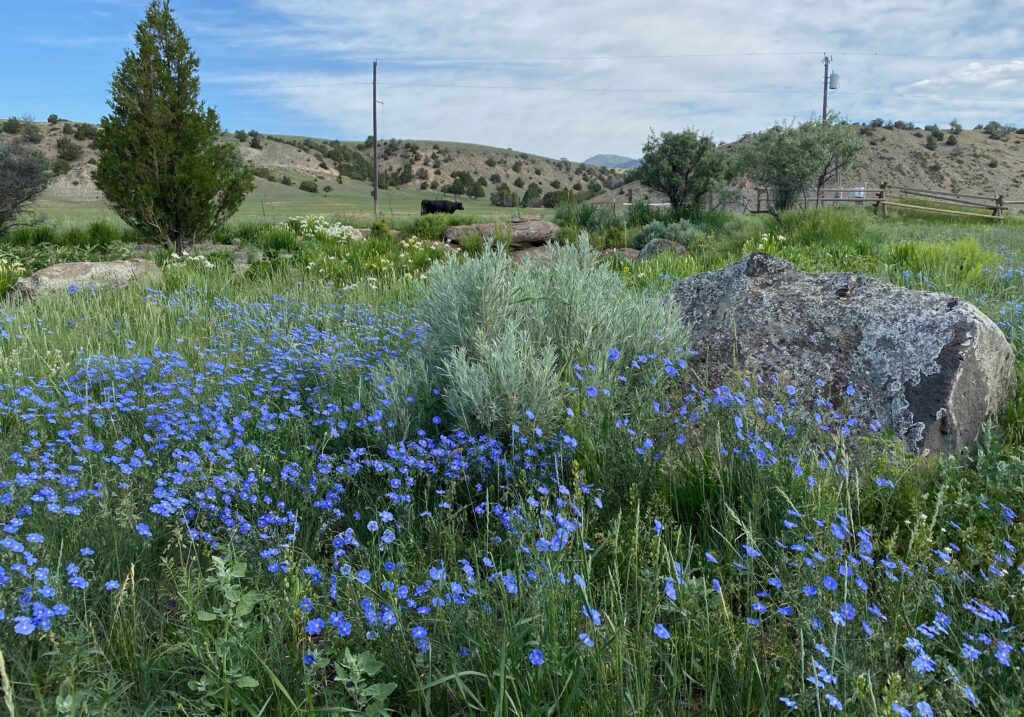 This picture represents coordination with a tree spade company (Gallatin Tree Care), to relocate the native juniper and silver buffalo berry shrubs seen here. I chose the specific shrubs from a few miles away, and they were moved with either a 60″ or a 90″ tree spade. My design intent was to create a similar look of the new landscape with the existing native landscape of the hills behind.
I also collaborated with Challenger Landscaping (the landscape contractor) for setting the moss rock boulders throughout the new landscape. They also completed the seeding of the native grass seed mix. For this seed mix, I collaborated with a gentleman who use to work with the NRCS, and has extensive knowledge of soils and appropriate grasses.