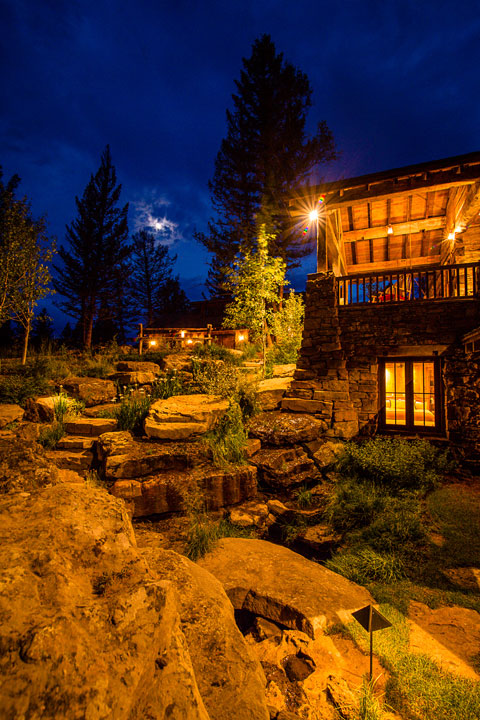 Both residential and commercial clients will benefit from Beth's longstanding relationships with the area's finest craftspeople. Her collaborations span the spectrum of builders, sculptors, stonemasons and many other creative professionals—producing quality landscaping.
Beth MacFawn can coordinate the landscape design project from blueprint to completed installation. She is familiar with the City of Bozeman's 'point' system requirements and can efficiently move the project through the process.
SERVICES INCLUDE:
Obtaining estimates or bids
Summarizing bids to clients
Providing scheduling and oversight of design installation
Reviewing invoices, and ensuring that work has been performed to complete satisfaction
With Beth MacFawn Landscape Design leading the team, you are assured your project's landscape design installation is being performed with high quality materials, excellent craftsmanship, and complete integrity at every stage.
Projects have included large-scale tree transplanting, as well as complete landscape installations, some of which incorporate water features, stonework, fire pit patios, fencing, and sculptures.